World-class Inspirational Radio Station
CHRIST-cENTERED rADIO sTATION
Shamar Radio – WPGR is a Christ-centered Digital Radio Station bringing you, United States and beyond joyful music, uplifting messages, and Inspiring Ministry.
Shamar Radio – WPGR is a Christ-centered Radio Station bringing joyful music, an uplifting message, and Inspiring Ministry to United States of America and beyond. Founded by Apostle J. Twene in December 2007 when United States was in an extended financial down-turn that came to be known as the GREAT RECESSION. It was the worse financial crisis in the United States of America since the GREAT DEPRESSION.
During this season, Apostle J. Twene was unemployed and HOMELESS. The ONLY thing that brought him fulfillment was his visit to the Franklin Township  Library in Somerset, New Jersey and Alexander library at Rutgers University in New Brunswick, New Jersey. Apostle J. Twene Studied IT (Internet Technology) and became a Web Developer, his  passion. In the midst of all these, Apostle J. Twene developed  an interest in Radio Broadcast and thereby founded Shamar Radio.
Apostle J. Twene has since studied Radio and Television Broadcast, Audio/video Recording, Editing and Mastering Engineering due to his Electrical and electronic engineering and his strong Physics background. 
At Shamar Radio – WPGR , we believe the message of your music is important. That's why we play songs that inspire , motivate and nature you; music that fuel your FAITH. Plus our personalities love Jesus and love you. It has always been the GOAL at Shamar Radio – WPGR  to be more than just a spot on your radio dial… We will be a diverse community of Christ's followers, making a difference in the world. And we believe that can make the GLOBAL VILAGE a better place to live, work, worship, and play.
Join the Shamar Radio Community and help impact countless lives like Sandy's…
I listen to Shamar Radio every day. When I listen to the songs, I am focused on God and realize how awesome He is. My worries about something that day melt away and I realize God has it under CONTROL  NO – WORRIES. The positive feedback from all the Radio Hosts is wonderful too!
As a 501(c)(3) organization, your gifts to Shamar Radio – WPGR are tax deductible. Your financial support keeps this vital Ministry and Message going for tens of thousands of families in the United States and Abroad. Join the Community – click the "Donate" button above, or give us a call at 732-698-8336.
Thank you for standing with us to TOUCH HEARTS through the life-changing message of hope in Jesus Christ. Your partnership changes lives!
As a community-supported Internet Radio Station, the majority of our operating funds come from faithful monthly donors like you, who want to help touch lives with the Hope and Love of Jesus Christ.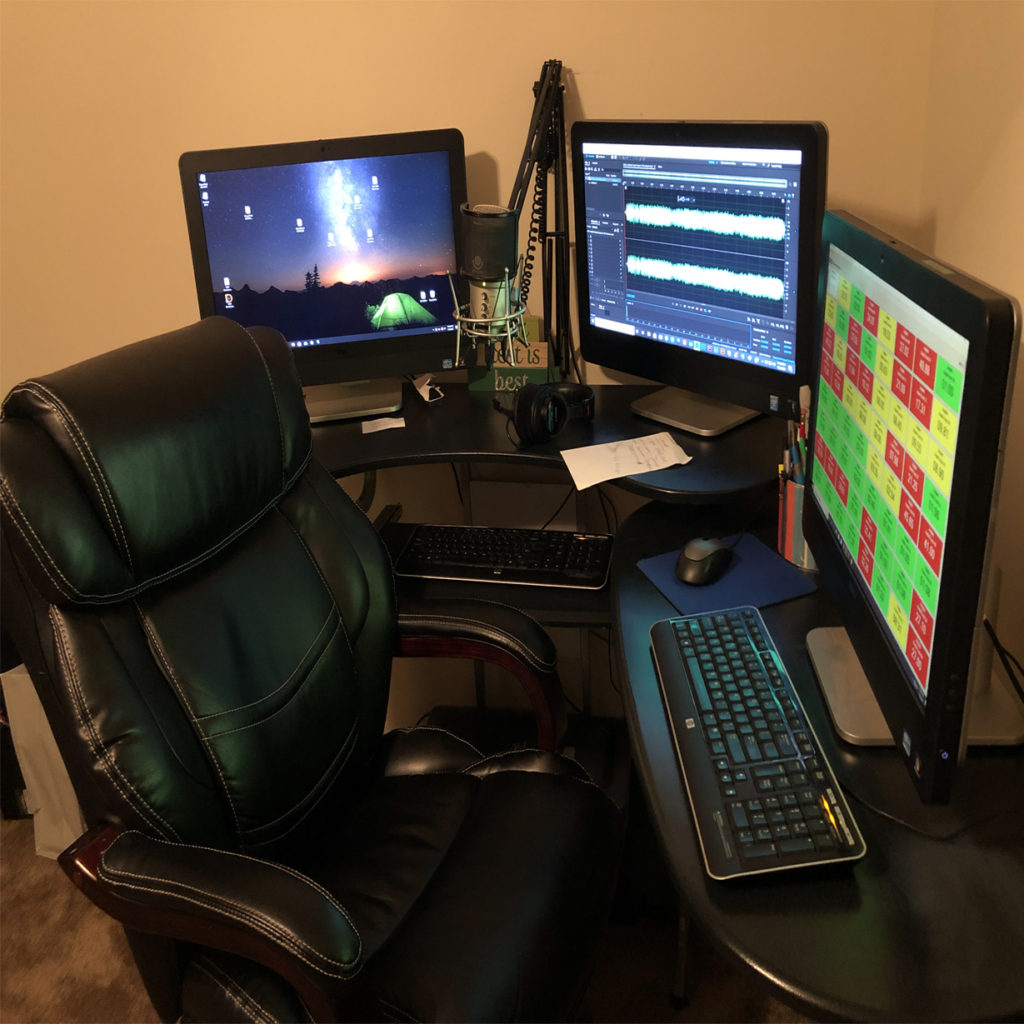 Beta Control Room, Home Radio Studio of Shamar Radio – WPGR in Florence, New Jersey when Apostle  J. Twene was hosted by "a" brother.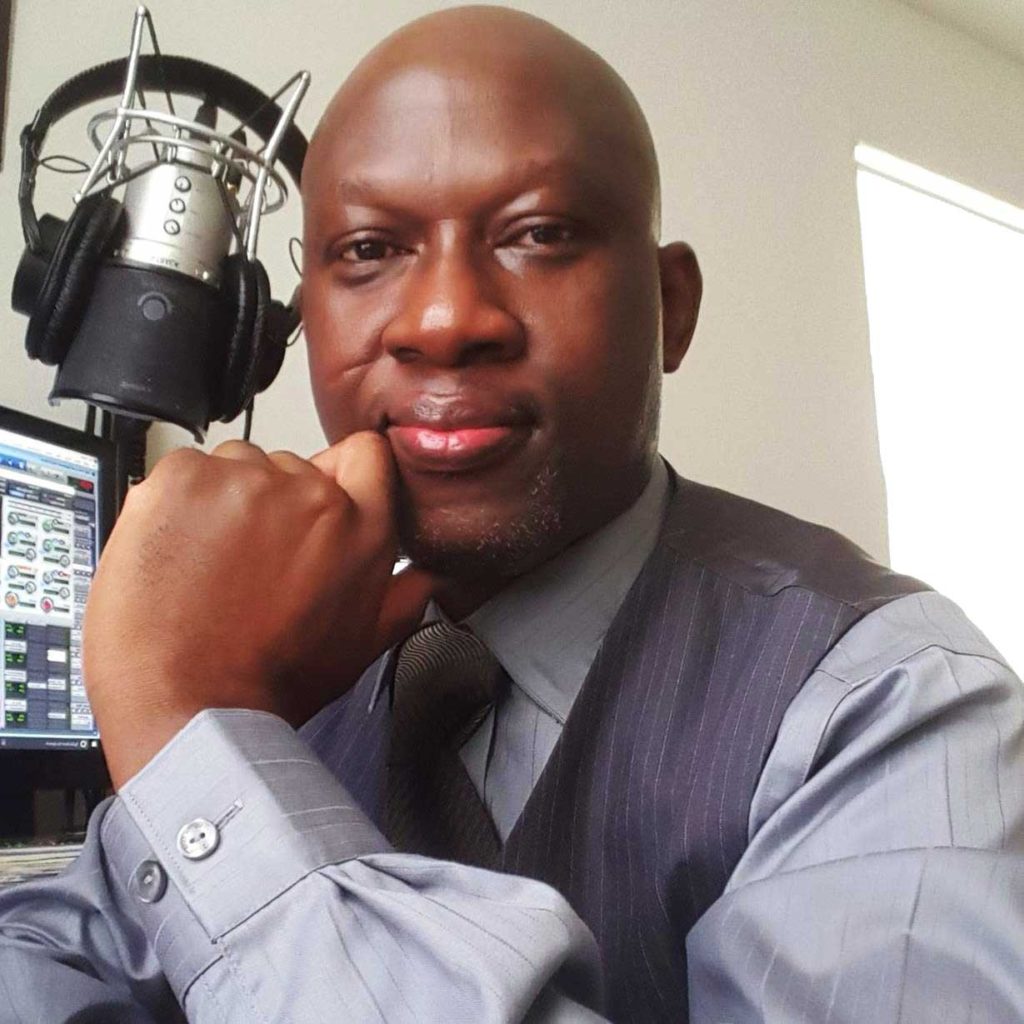 Apostle J. Twene founded Shamar Radio – WPGR in 2007 During the American great recession when he was unemployed and homeless.
Beta Post-Production desk of Shamar Radio whilst being hosted by a Christian brother and his wife in Florence, New Jersey. USA.